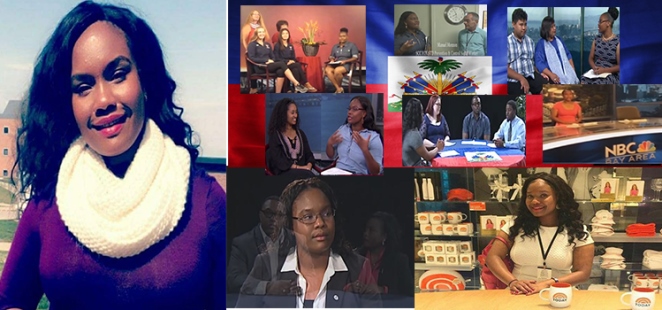 Title
Raising An Aspiring Olympian
Publication Date
9-19-2016
Abstract
In the spirit of the 2016 Summer Olympic Games in Rio De Janeiro Jeri Perkins interviewed Junior National Synchronized Swimming Team members Jacklyn Lu and Nicole Dzurko and their moms to discuss what it's like to raise an aspiring Olympian!
Recommended Citation
Perkins, Jeri, "Raising An Aspiring Olympian" (2016). Impact with Jeri Perkins. 6.
https://bluetigercommons.lincolnu.edu/impact_interviews/6
This document is currently not available here.
COinS