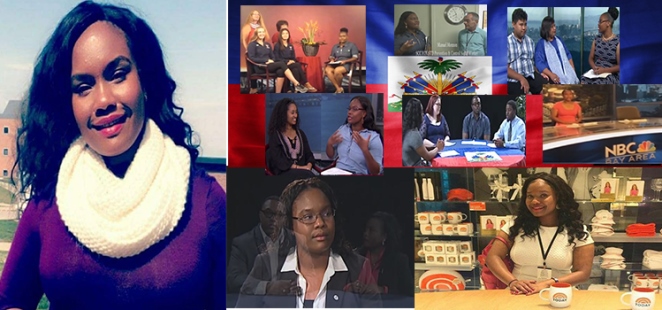 Title
Impact Autism Speaks @NBC Bay Area News
Publication Date
7-25-2017
Abstract
Jeri Perkins interviews Evangeline Iyemura Co-Chair of the Nor-Cal Autism Speaks Walk, her son Evan and Jeecole Perkins to discuss their experiences of living with Autism.
Recommended Citation
Perkins, Jeri, "Impact Autism Speaks @NBC Bay Area News" (2017). Impact with Jeri Perkins. 1.
https://bluetigercommons.lincolnu.edu/impact_interviews/1
This document is currently not available here.
COinS