Preview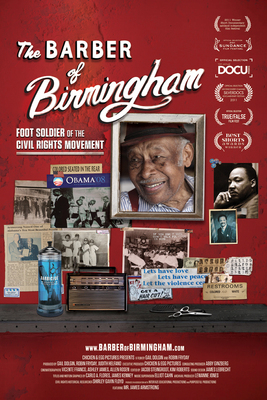 Description
Time: 6 PM – 7:30 PM | Location: Page Library, Room #100 |
RSVP via Facebook: https://www.facebook.com/events/1562714160720394/
Synopsis: In this 2012 Oscar-nominated short film, Alabama barber and civil rights veteran James Armstrong experiences the fulfillment of an unimaginable dream: the election of the first African-American president. An Official Selection of the 2011 Sundance Film Festival. Produced in association with American Documentary | POV. A co-presentation with the National Black Programming Consortia.