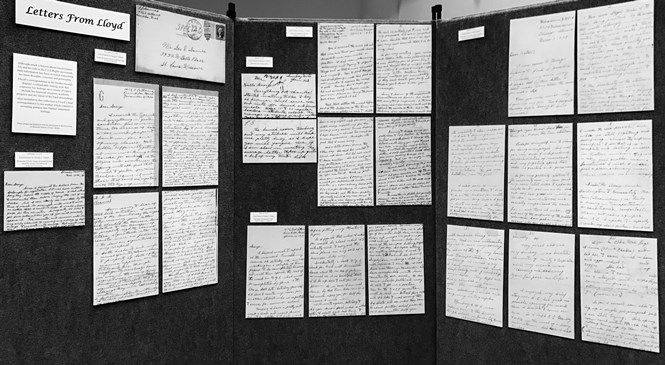 Section 4: Lloyd Gaines: Letters to Family Although much is known about Lloyd Gaines' life and his role in the Civil Rights movement, little information has been revealed concerning his inner thoughts, concerns and personality. Lloyd's correspondence to his brother George displays a remarkable writing style that expresses his feelings on a variety of topics include his financial situation, academic progress and the status of his legal proceedings. Also included in this collection is Lloyd's final correspondence to his mother which contains a revealing glimpse into Gaines' innermost feelings.

These images are displayed with the permission of the University of Missouri School of Law Library.
Printing is not supported at the primary Gallery Thumbnail page. Please first navigate to a specific Image before printing.