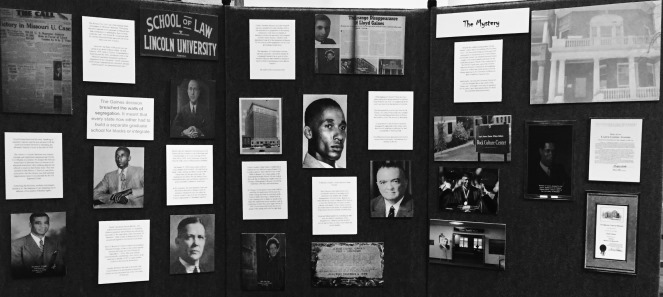 Preview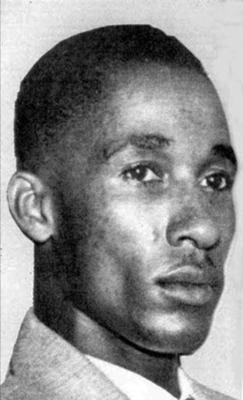 Description
Charles Hamilton Houston and other NAACP attorneys assembled in early October 1939 to take depositions in preparation for the hearing scheduled a week later in Columbia to determine whether the university had complied with the Gaines decision. Attorneys took depositions from all of the instructors of the new LU law school as their preparation for the court proceedings wound down.
The deposition of Lloyd Gaines was next. Attorneys planned to ask Gaines whether he considered Lincoln to be as good of a law school as Missouri and whether he planned to enroll. Called for questioning, Gaines did not respond.
He could not be located anywhere.
Lloyd's mother, Callie Gaines, recalled that in January her son "left here to go to Kansas City to make a speech. That's the last I saw of him." While in Kansas City, Gaines spoke at the Centennial Methodist Church. He also looked for work, but not finding any caught a train for Chicago, telling people in Kansas City that he would stay a few days and return home.