Building Name
Preview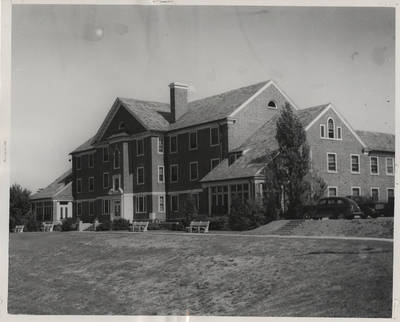 Named After
Logan A. Bennett
General Information
View of the Bennett Hall, a girl's dormitory in 1947.
Bennett Hall was named for Private Logan A. Bennett of the 62nd U.S. Colored Infantry which contributed money for Lincoln's founding. He was a life long resident of Jefferson City, MO., and remained an ardent supporter of Lincoln. This two story building housed young women and was occupied in 1938.
Bennett Hall was renovated in 2003. It is now a living and learning center for students with a concentration in Agriculture and Natural Sciences.